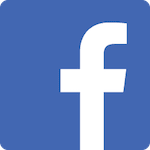 Sam creates an inviting environment to dive into a healthier you I appreciate his caring and passionate approach to fitness training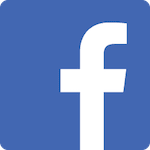 This is my 3rd week and I feel amazing. Sam teaches my class. I've never known how to utilize weights in my workouts at the regular gym. It was always very intimidating. Having someone there to show you the correct form and giving you that confidence with knowledge is what I needed. Small groups gives us a more personal experience and you leave feeling like you can take on whatever the day brings!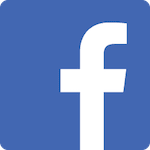 Great trainers and atmosphere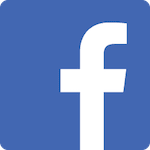 Best trainer in Fresno!!!!!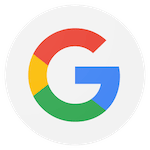 Iron Bird has been great for me to be able to get back to healthy in more ways than just one. The staff is very friendly, always encouraging, and works to meet you at your level to build you up. It is a very welcoming place to be and they even do community hikes/carpooling so everyone can participate in making friends and being healthy. Rob has been very helpful getting my legs back into shape again with all the kickboxing. Sadie keeps me moving and my form intact! Sam is a wonderful business owner and team leader. I'm in Whistler Canada this week and was able to get to the peak of the mountain and snowboard all the way down multiple times without the pain or struggle that I was starting to experience before joining up. Putting in the work on myself is paying off. Thank you for the help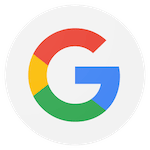 Friendly environment, each workout is catered specifically to your goals which I love normally other places give you a standard workout to everyone but not here! I went through chemo and lost most of my muscle and Sam has been helping me gain back my strength and is always motivating! I've done iron bird strong classes and kickboxing and every trainer is amazing and amazing vibes!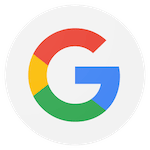 Iron is legit! I've been a member since October 2021 and love every moment of my health journey. The owner Sam is passionate about helping members to reach goals and the staff are amazing and super helpful. The atmosphere is not like a regular gym, you really get to connect with the staff and other members. They offer strength training, yoga, kundalini yoga, and kickboxing. I haven done each class and have learned so much about exercising properly to get the most out of my workouts. They do hikes and really offer the type environment where it feels like your around long time family and friends.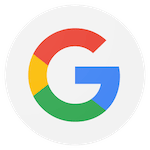 Iron Bird has a culture that is unique and positive. I really love it here! I was ready to start investing in myself for a healthier lifestyle and the environment (safe space, no judgment), the people, the community of the gym really made me feel welcomed and encouraged. I like the different fitness classes that are provided (kick boxing, strength training, cardio, yoga, breath work) along with occasional community hikes. The owner is incredibly kind and encouraging as well as all of the trainers.
There is one-on-one membership but I chose the group membership because I like working out with other people. My membership comes with a nutritionist that helps with ideas and tools to eat healthier and something that actually fits me. It's not just a cookie cutter diet meal plan. We meet once a month to check in and talk about small term goals, how I can show up for myself to be successful and how I can achieve my long term goals too. At the end of each session I get a report of our check in notes on what we talked about. I like that because I can refer back to what was discussed. The nutritionist also takes pictures, measures and weighs me every month. There is an app the nutritionist uploads the monthly progress information and pictures onto so I can track my progress as well.
The gym is on the smaller side but just as effective. For me, it has everything you need to get a good work out because it has a lot of good quality machines. It's not like a regular commercial gym where you can walk in at anytime to workout because there are scheduled classes. They have an app where you can sign up for the different classes you want to train and keep track of what classes are available.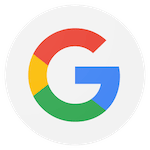 Best decision I have made! I joined this gym not really knowing if I would like it, enjoy it, or even seen results. BAM!! It has been 9 months. I have have enjoyed every single day I have went in. I am in the best shape I have ever been in. I have been taught form, nutrition, mindset and I have been held accountable for my goals. Having a coach that pushes me, knows my goals, and always has the best attitude when I go in, makes it so much fun and rewarding! I am so happy I decided to give this gym a try. Had a not, I would probably still be stuck in my old habits. Now, I feel like I actually belong in a gym!! I am excited to work out. This has become my new lifestyle and with out Iron Bird and Sam, I don't know if I would have accomplished this. I would definitely recommend giving it a try. YOU WONT REGRET IT!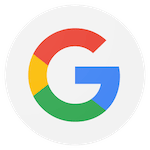 Ironbird has an environment in which no matter what level you are in, you feel welcomed! Sam, Pauline, Laura, Selena, Mina, they are all great! They make an amazing team! They each have their role and do an amazing job at it. If you are looking for a gym that offers a variety of classes, this is it. They offer, yoga, strength training, & cardio kickboxing! Thank you Ironbird for forming part of my fitness journey!